Sea Life Adventures Camp Guam is now fully booked! Check out our Yap camp, our "Travel with Us" tab or "Outreach & Events" tab to learn how you can join in other events with MCC!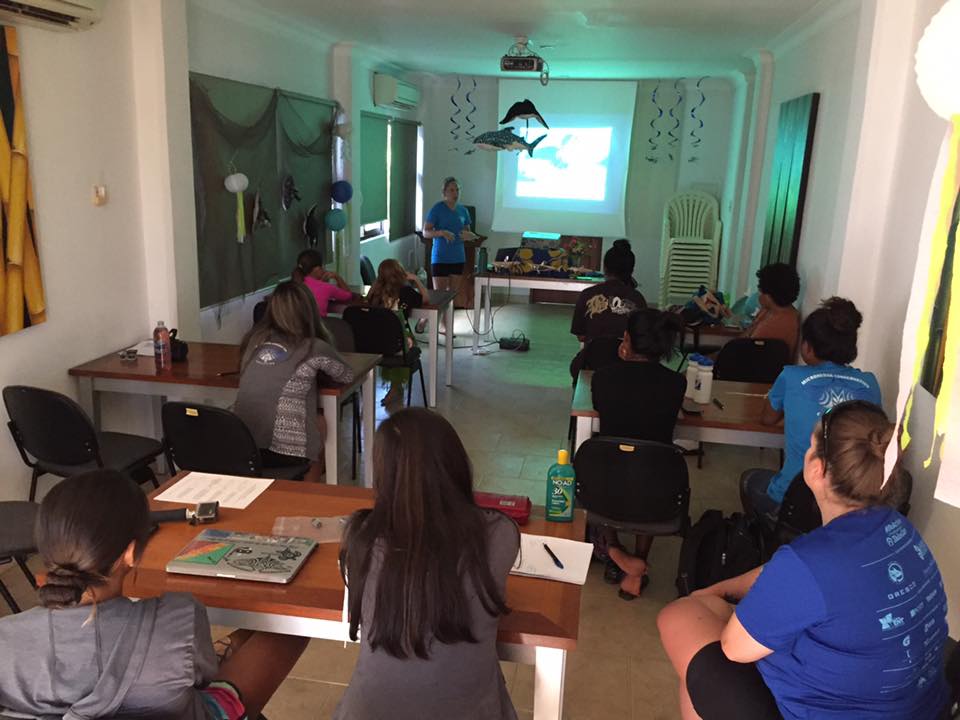 SeaLife Adventures Camp is an opportunity for kids aged 10-17 to learn and experience marine ecology on the beautiful island of Guam. With hands-on learning, kids will come face to face with marine life and learn science in the field and classroom .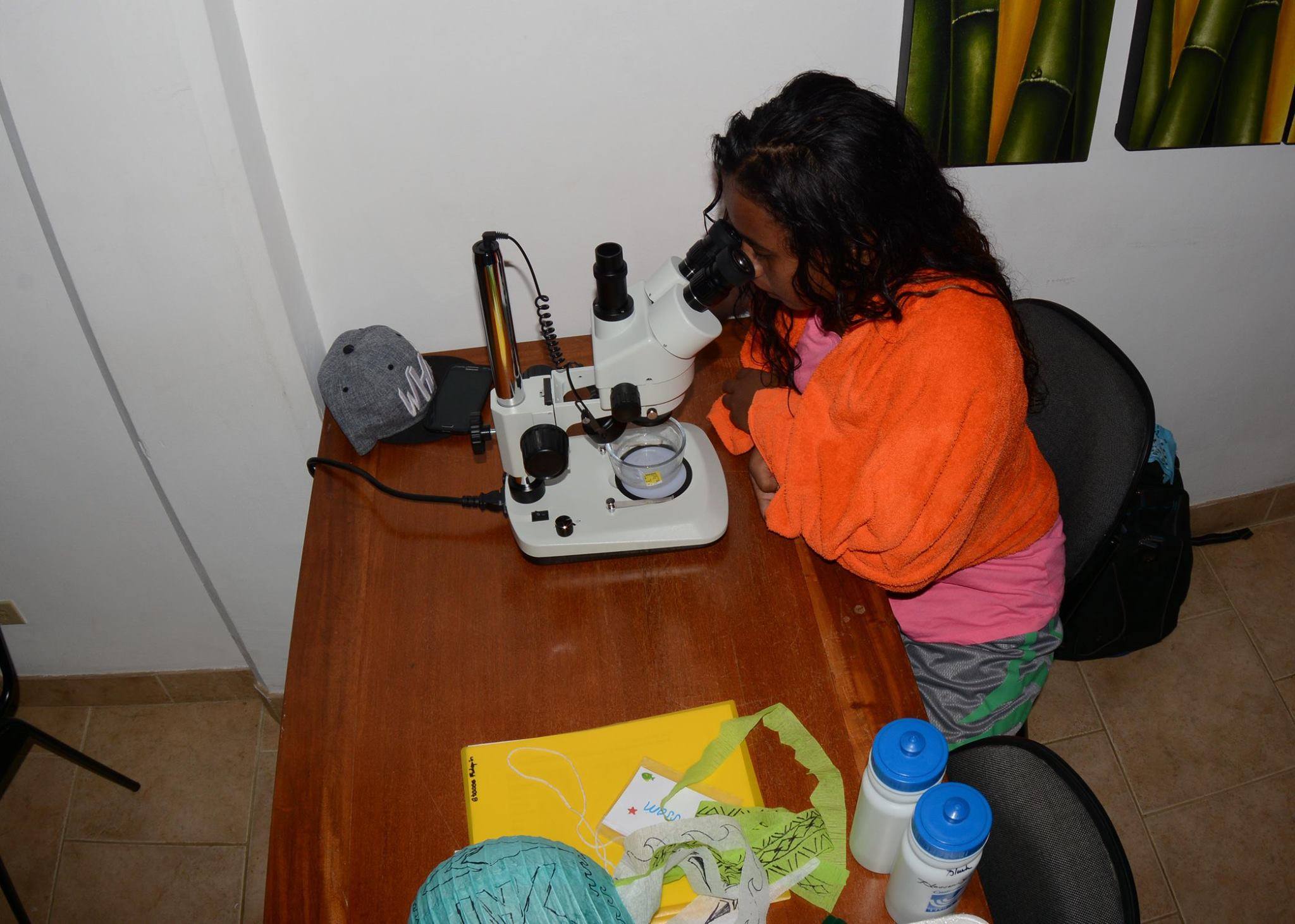 Package & Pricing
Price: $125 per child (ages 10-17)
Package includes:
5 days of Marine Biology education, including classroom and field work
Snacks & Lunch daily
Camp times are 8am-4pm daily at the Marianas Yacht Club
*Please note that a fee will be charged for late child pickups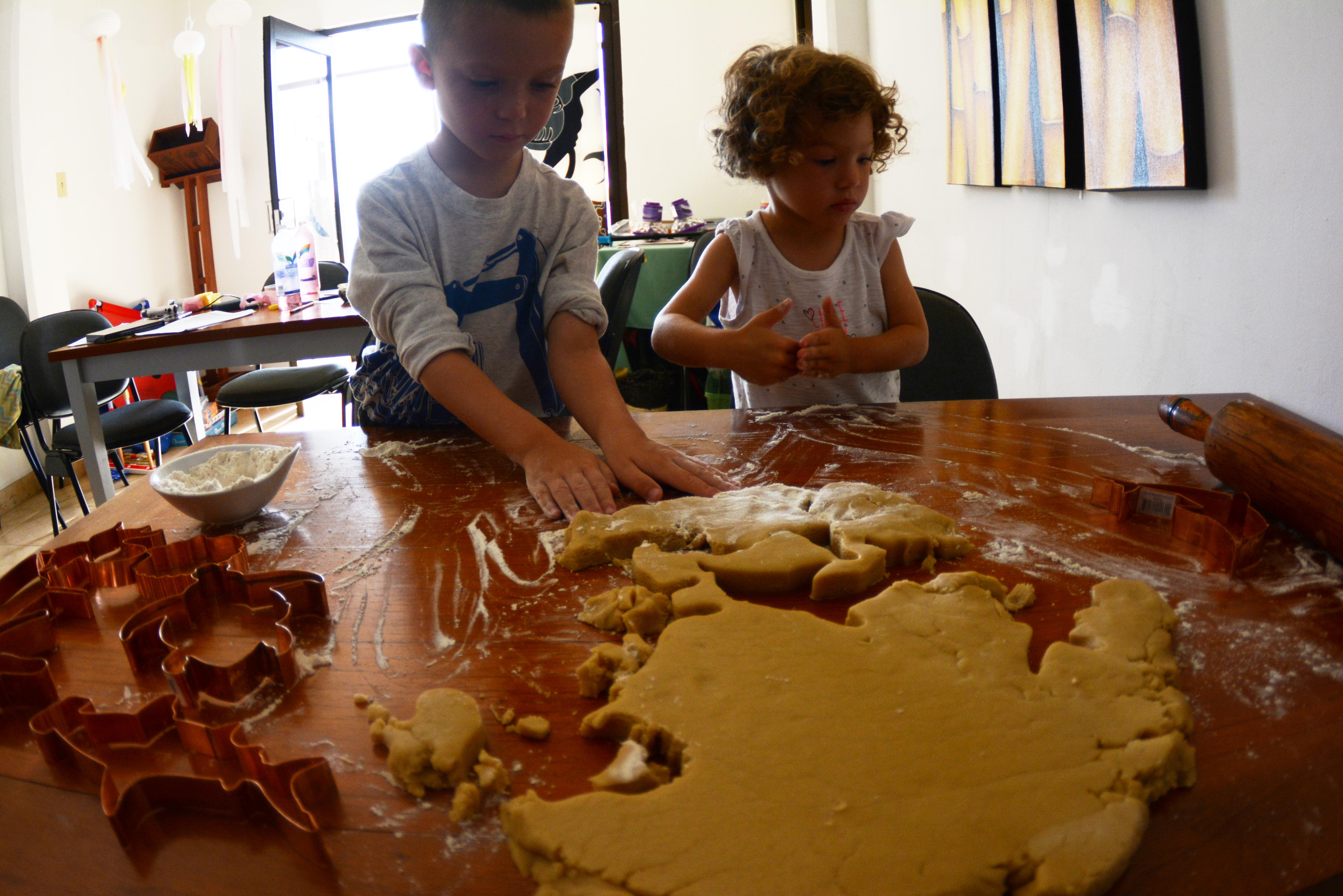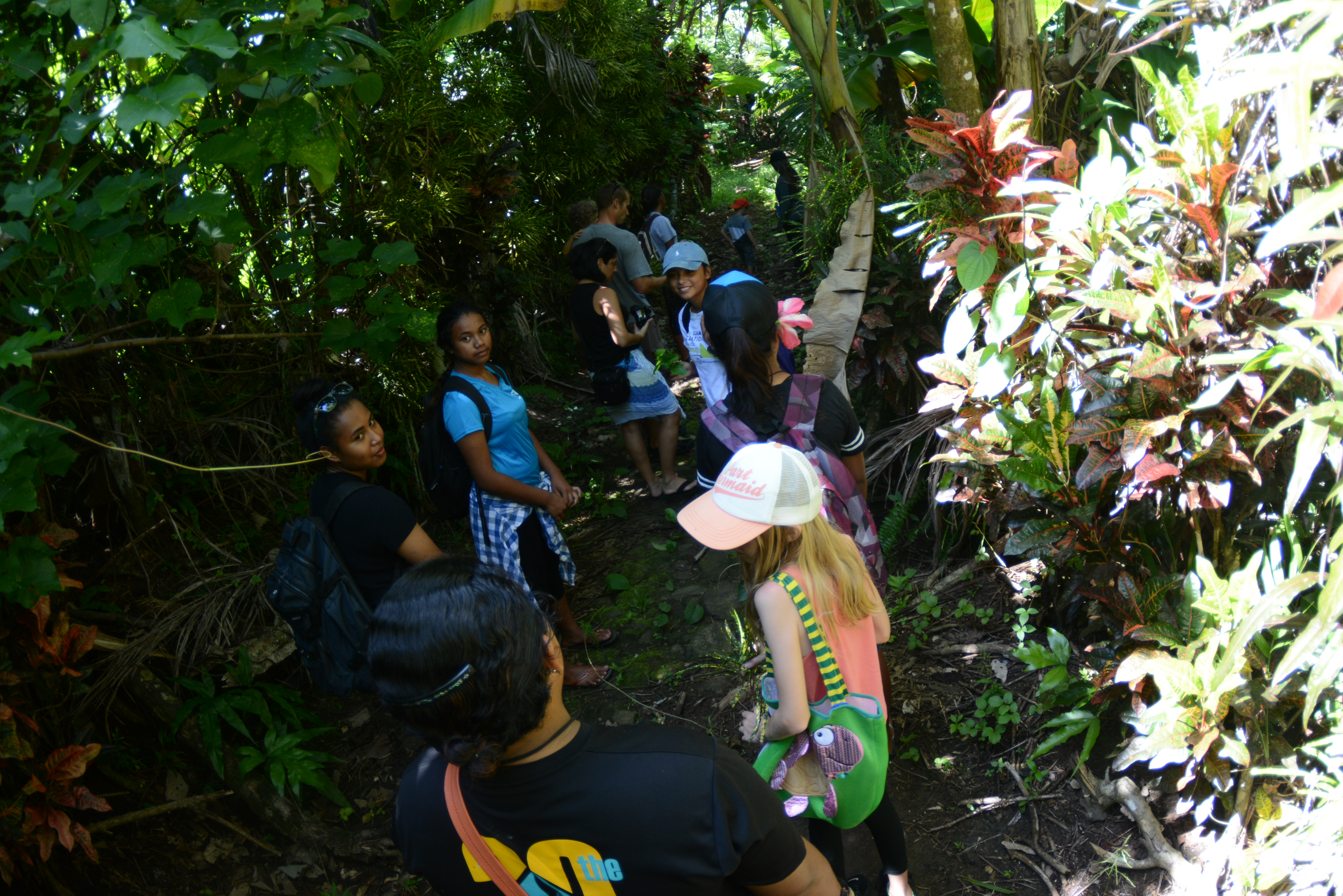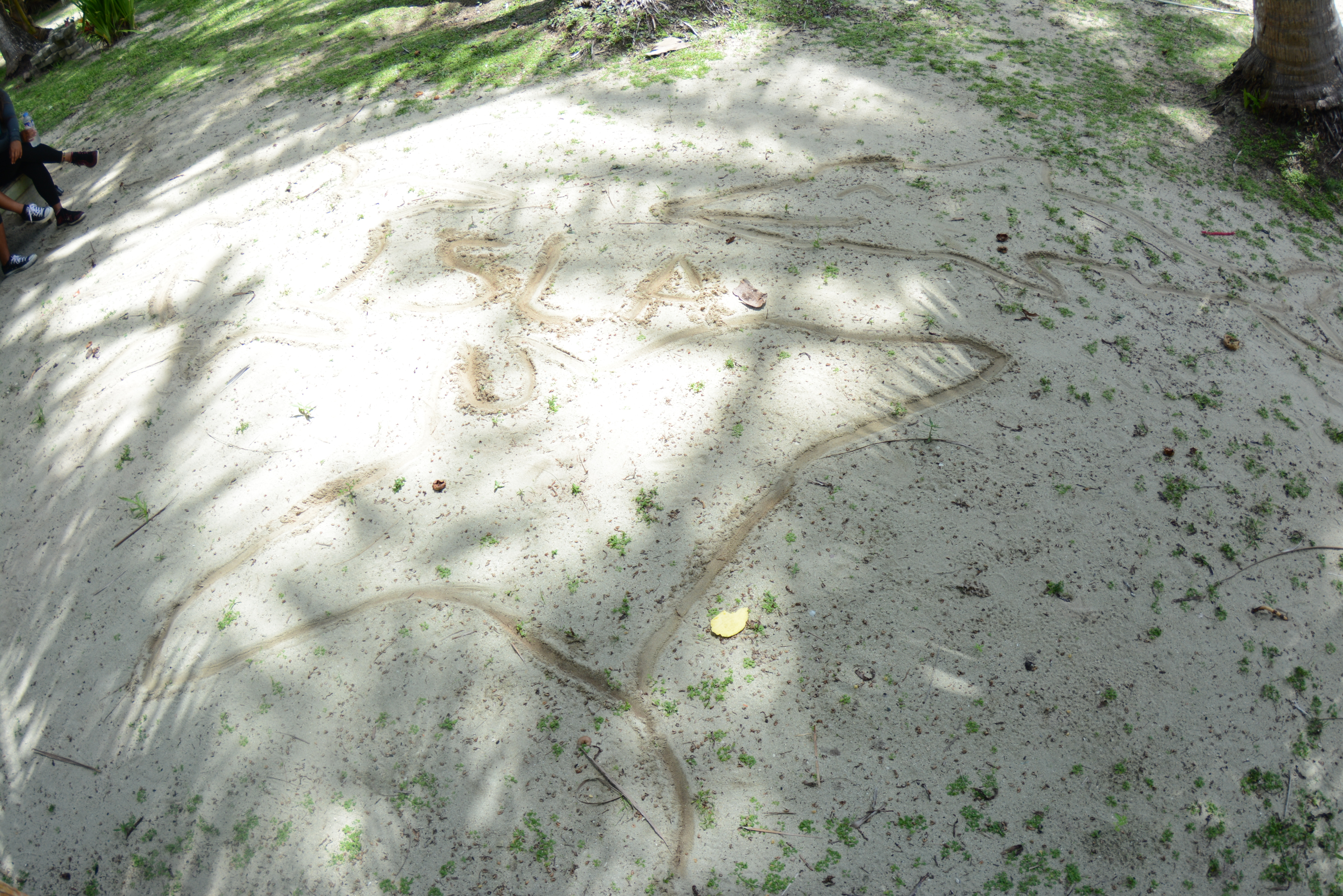 Registration for this camp is now closed. Stay tuned for more events! Grant provided by TakeCare. Special thanks for their contribution to SeaLife Camp
Scholarships generously provided by the following: