Marianas Terrestrial Conservation Conference
November 17-18, 2017
Free to the Public
Guam Community College ​
Mangilao, Guam
Join Us For the 1st Annual Conference
This conference aims to bring students, scientists, and the public  from the CNMI and Guam together for two days of presentations and panels highlighting projects and issues facing our terrestrial environment.
Schedule & Events
For an updated schedule and presentations, please visit the conference website by clicking the link below: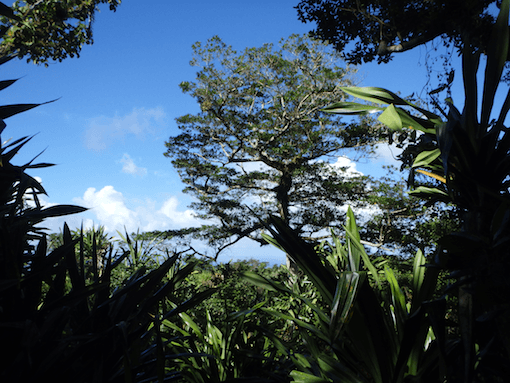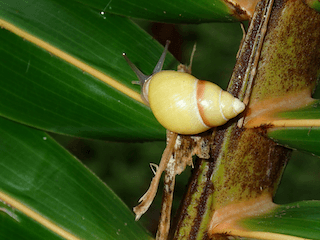 We Need Your Help!
We are looking for donations to help fund student travel and support conference needs. If you are looking to help, please follow the donation link to the right to support this conference and its students.