Welcome to Our Yap Manta Database
Enjoy meeting Yap's resident manta population!
ID Key
MA= Manta alfredii
YA= Yap
M/F= Male or Female
J= Juvenile
#= Individual ID Number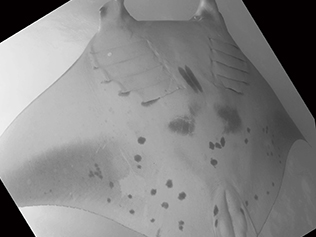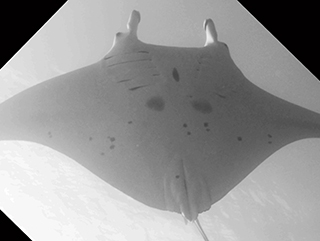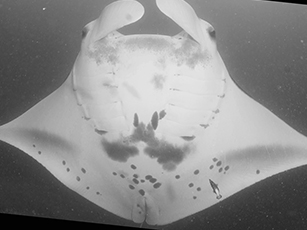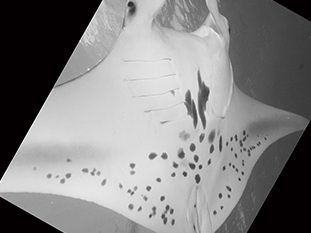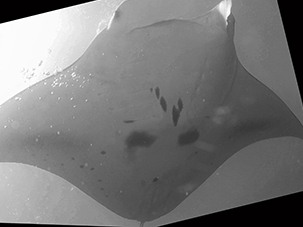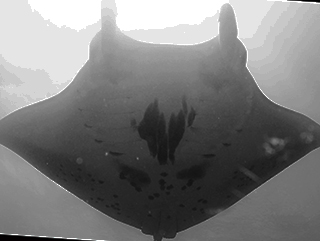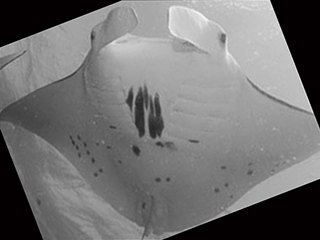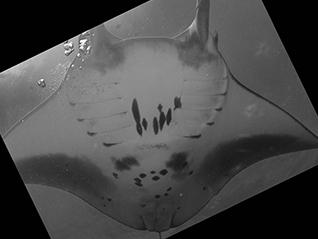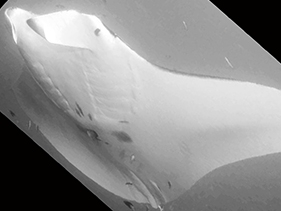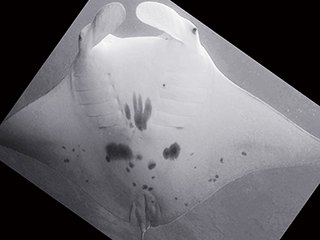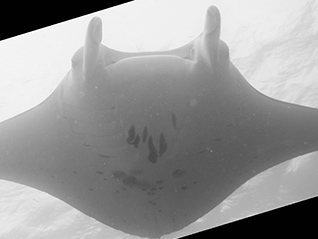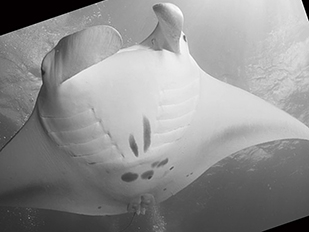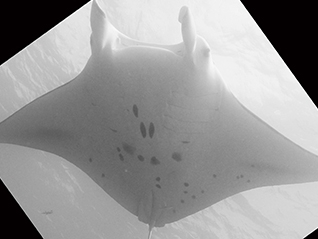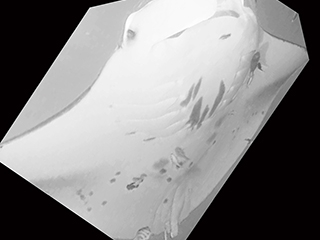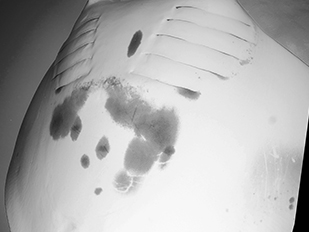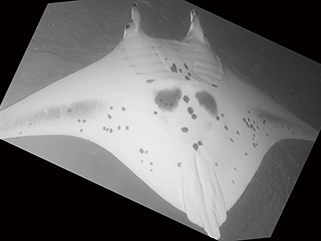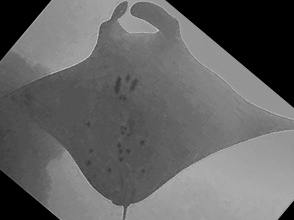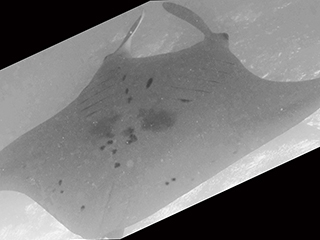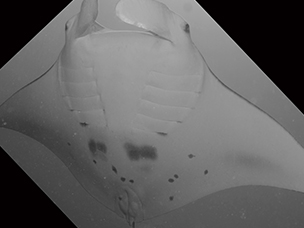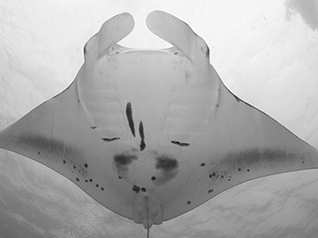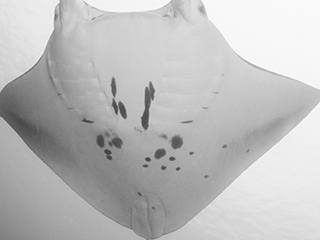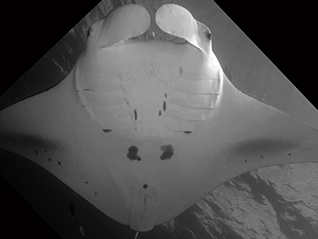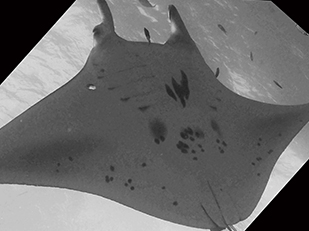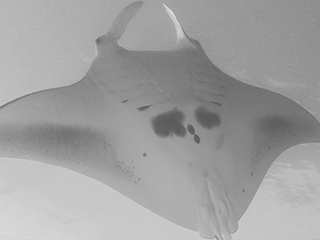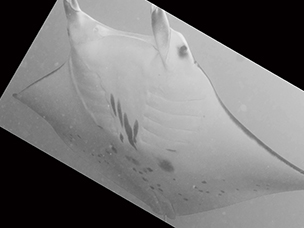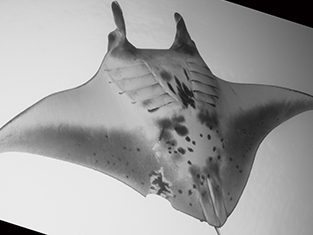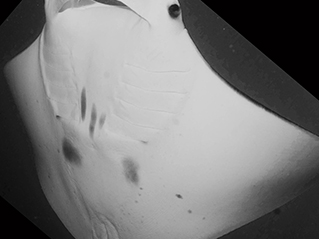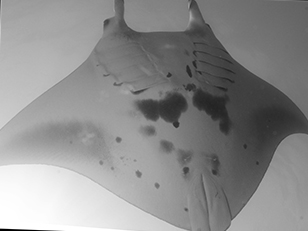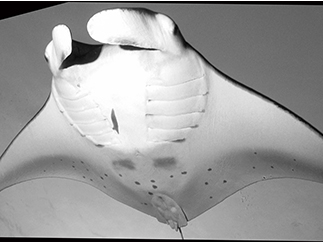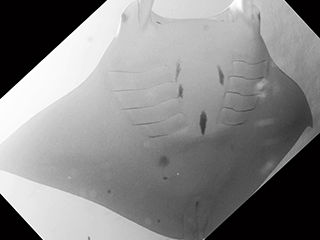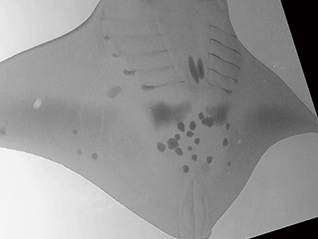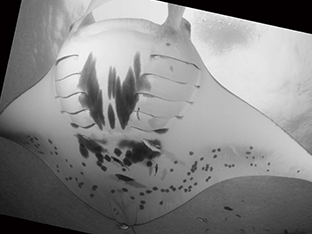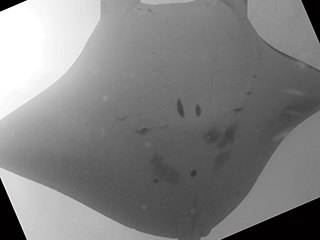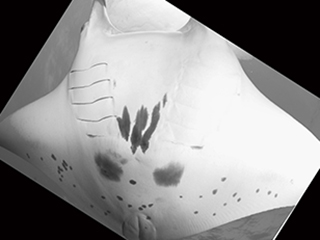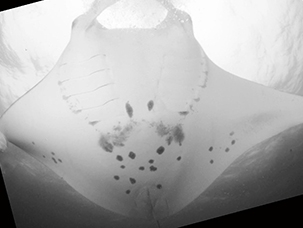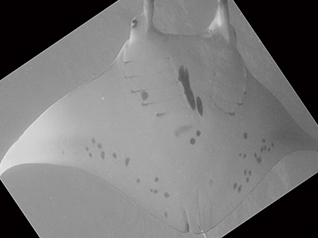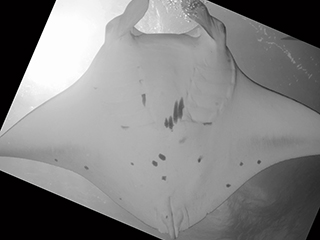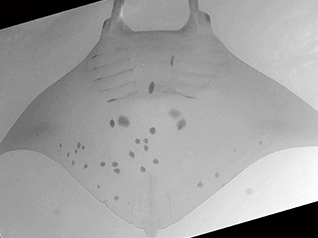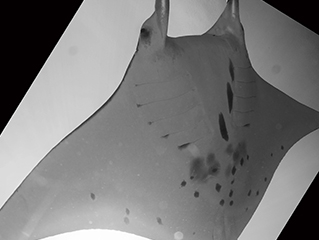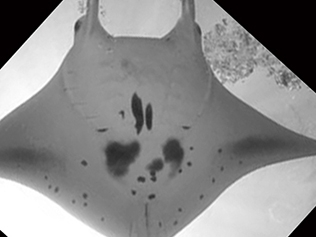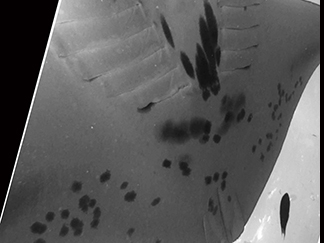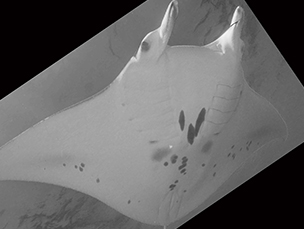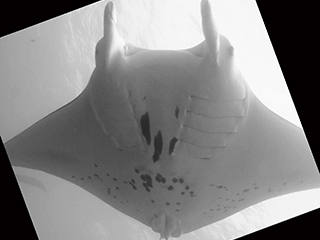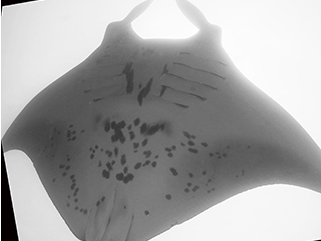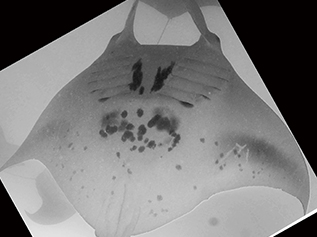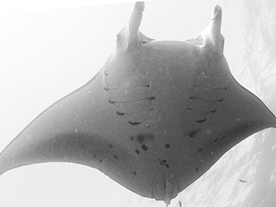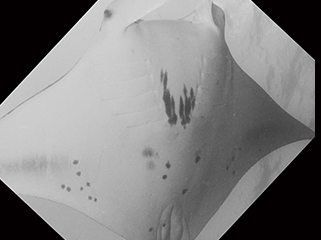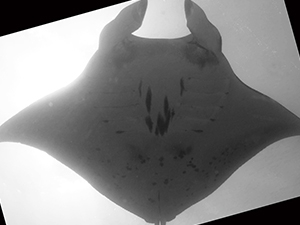 Adopt a Manta
Love our Mantas? Consider adopting one today! Your adoption will help us continue our research and grow projects in our community and throughout Micronesia! Click below to find out more!