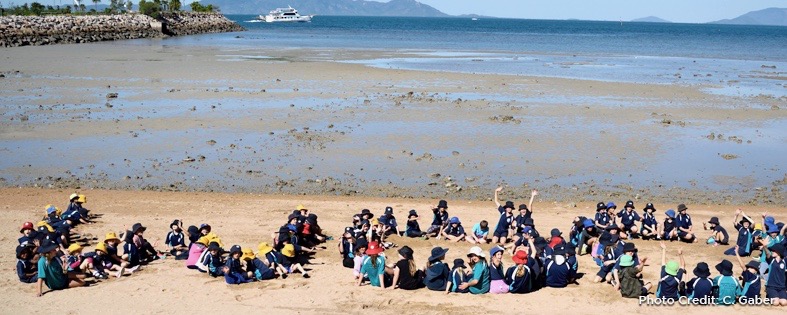 Guam World Oceans Day 2018
June 9th, Agana Shopping Center 

Friday, June 8th is World Oceans Day! On Saturday, June 9th, Guam will be celebrating its first official World Oceans Day Event
This event aims to bring together people from all over Guam and Micronesia for a day of culture, community and education.
Guam World Oceans Day is June 9h at Agana Shopping Center from 10am-2pm. This is a completely free event!! Bring your family and friends for a fun and educational event featuring local organizations and businesses.
World Oceans Day Contest
In honor of World Oceans Day, we will be holding a competition open to the public. More information coming soon! 
For more information, please use the form below to contact us and receive guidelines and rules.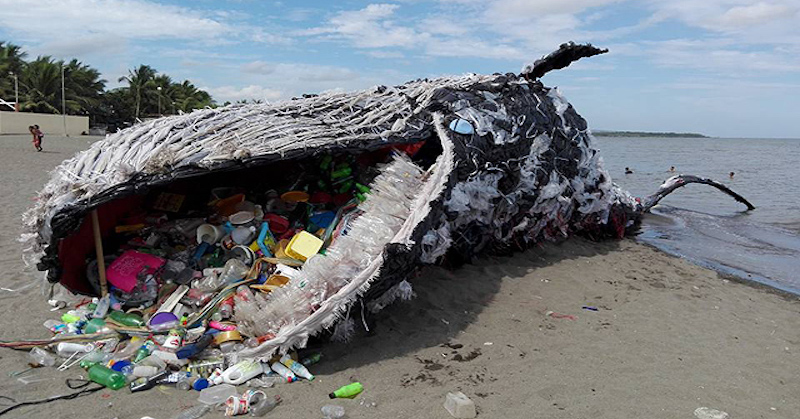 image via Greenpeace Philippines
The ocean sustains life for our planet. It provides home for thousands of species of animals and offers entertainment, transportation, income and food for millions of people worldwide. It supplies half the world's oxygen, absorbs carbon from our atmosphere, and holds 97% of the world's water. We NEED the ocean.
But the ocean is in severe danger. We are overharvesting its resources, polluting its waters, changing the global climate and forcing the ocean to change faster than it can tolerate. World Oceans Day is a day to celebrate all the ocean does for us, and also to find ways to save it.