Family SeaLife Adventures Camp
Yap, FSM
Stay tuned for more info on future SeaLife Adventure Camps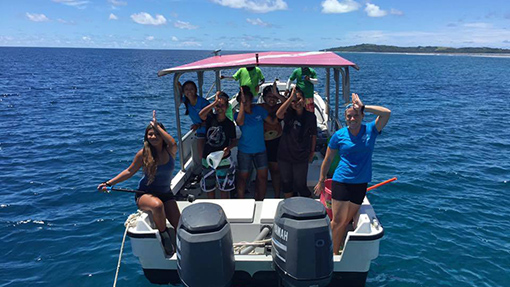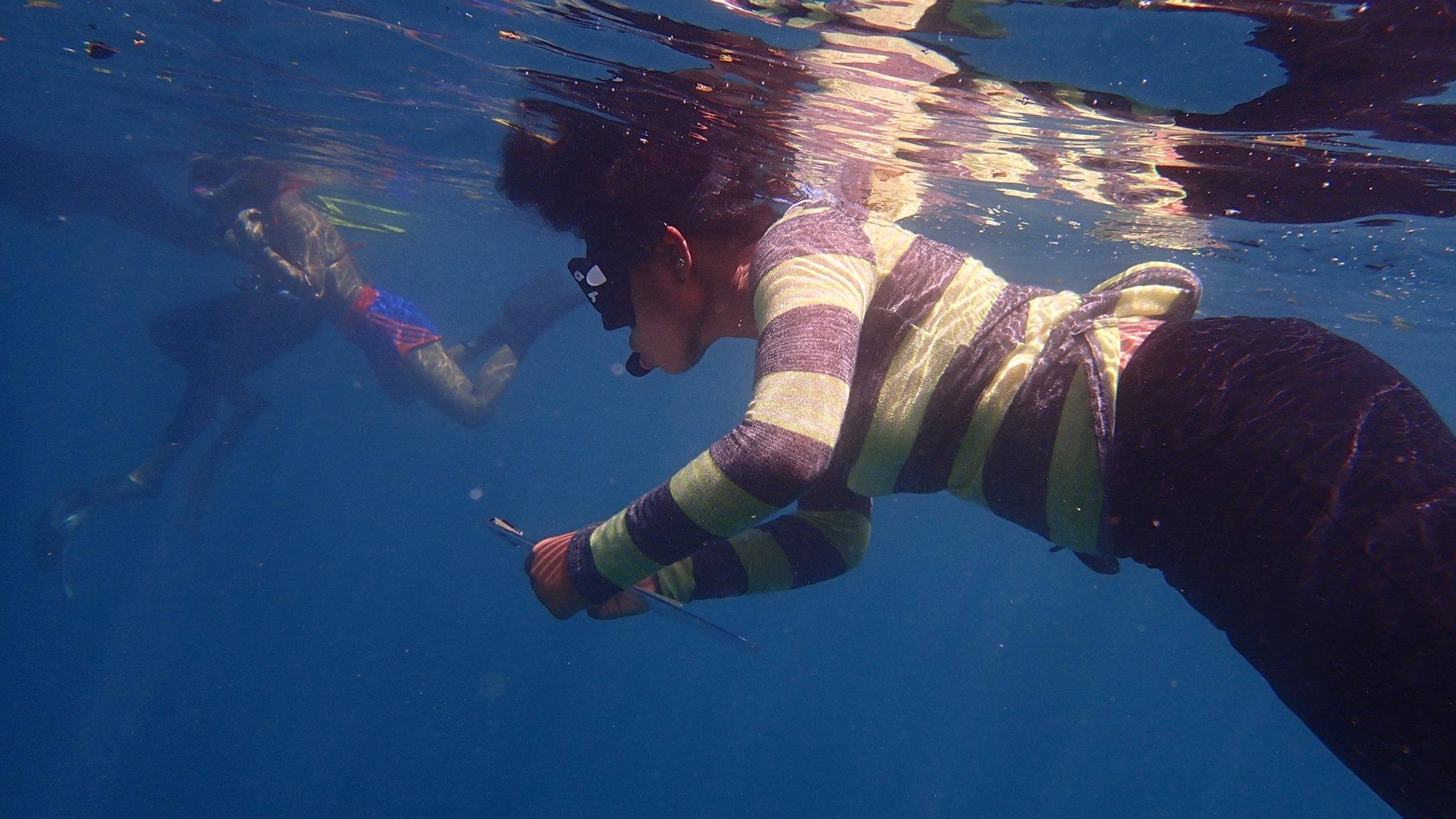 Sea-Life Adventures Summer Camp is an opportunity for families to experience marine ecology on the beautiful island of Yap, Micronesia. While parents spend the day diving or enjoying the resort, children will be engaged in hands-on learning adventures. Kids will come face to face with marine life and learn science in the field.
Packages & Pricing
Adult Scuba Diver: $1,999 (includes 10 dives)
Adult Non-Diver: $899
1-5 yr. old: $529
6-9 yr. old: $1,279
10-17 yr. old (Non-divers): $1,379
10-17 yr. old (Divers): $1,549
Discounts availble for multiple children 
***Please note that these prices are for Standard Rooms only. Ocean View and Ocean View Deluxe Rooms come at an additional rate. For these rates, click the "contact us" button at the bottom of the page
Packages include 7 nights at Manta Ray Bay Resort, all resort meals, airport transfers, and all summer camp activities.
Packages do not include airfare, resort spa or alcoholic beverages.
Did your child attend our Guam SeaLife camp? Sign up for our Yap camp before 3/1/2018 and receive a 10% discount!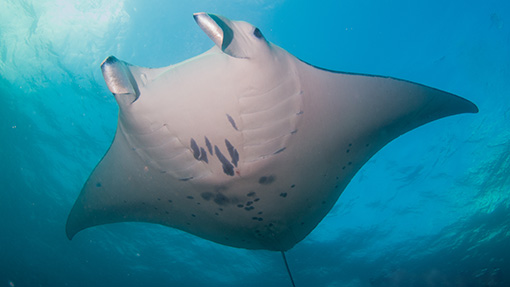 Give your child the chance to see Yap's incredible wildlife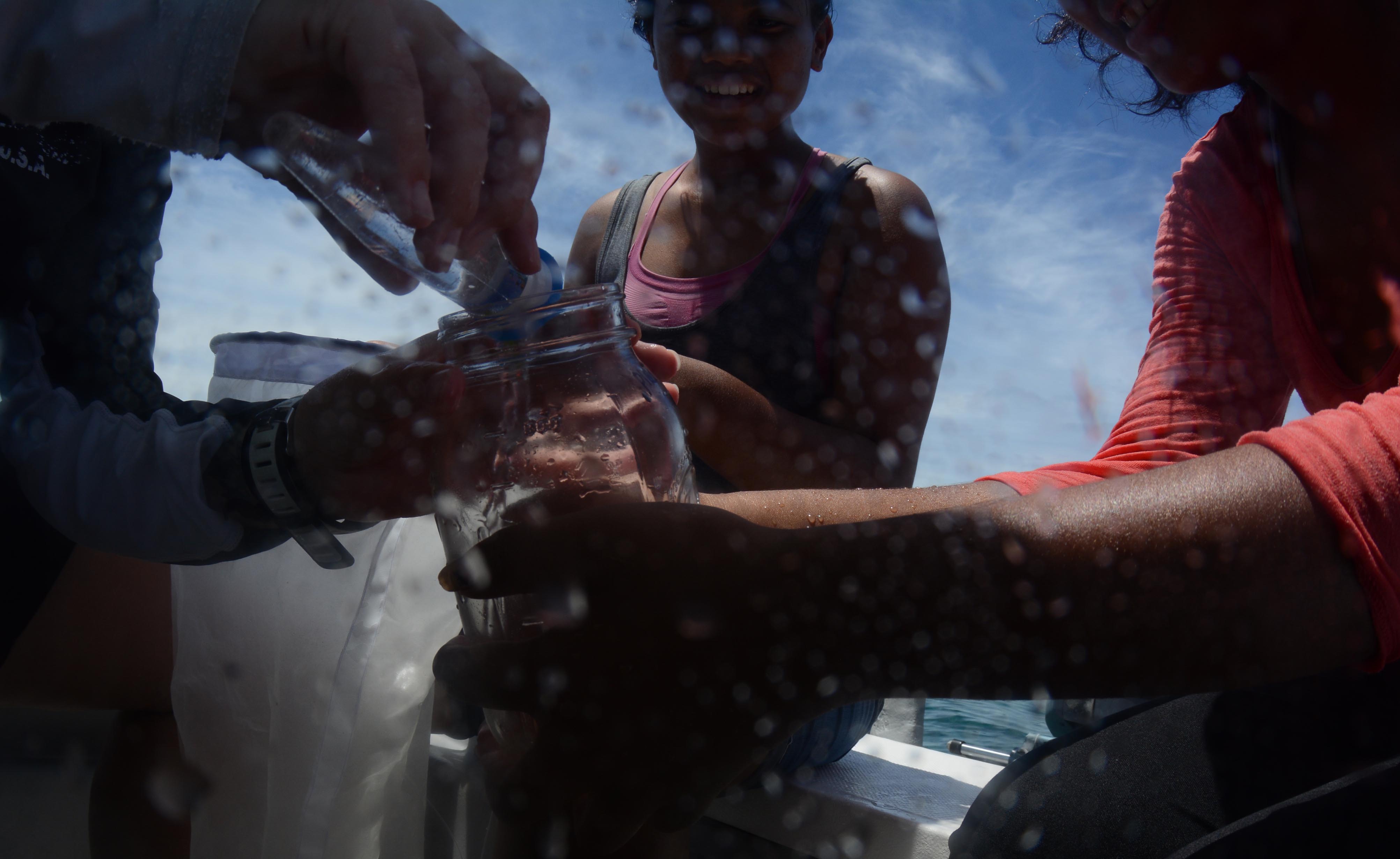 Opportunities to learn about real scientific research in the field
Kids Programs
Program Times: Daily, 8 AM – 4 PM
Age 10-18: This group will be on a boat every day, snorkeling and exploring Yap. Scientific explorations around the resort and island will fill the rest of the day.
Age 5-9: This group will be have age appropriate daily boat excursions that will be shorter than the older age group. The water excursions will most likely take place on a different boat. This group will also enjoy integrated science and art activities.
Age 0-5: This group will be hanging out in the Nemo nursery at the resort.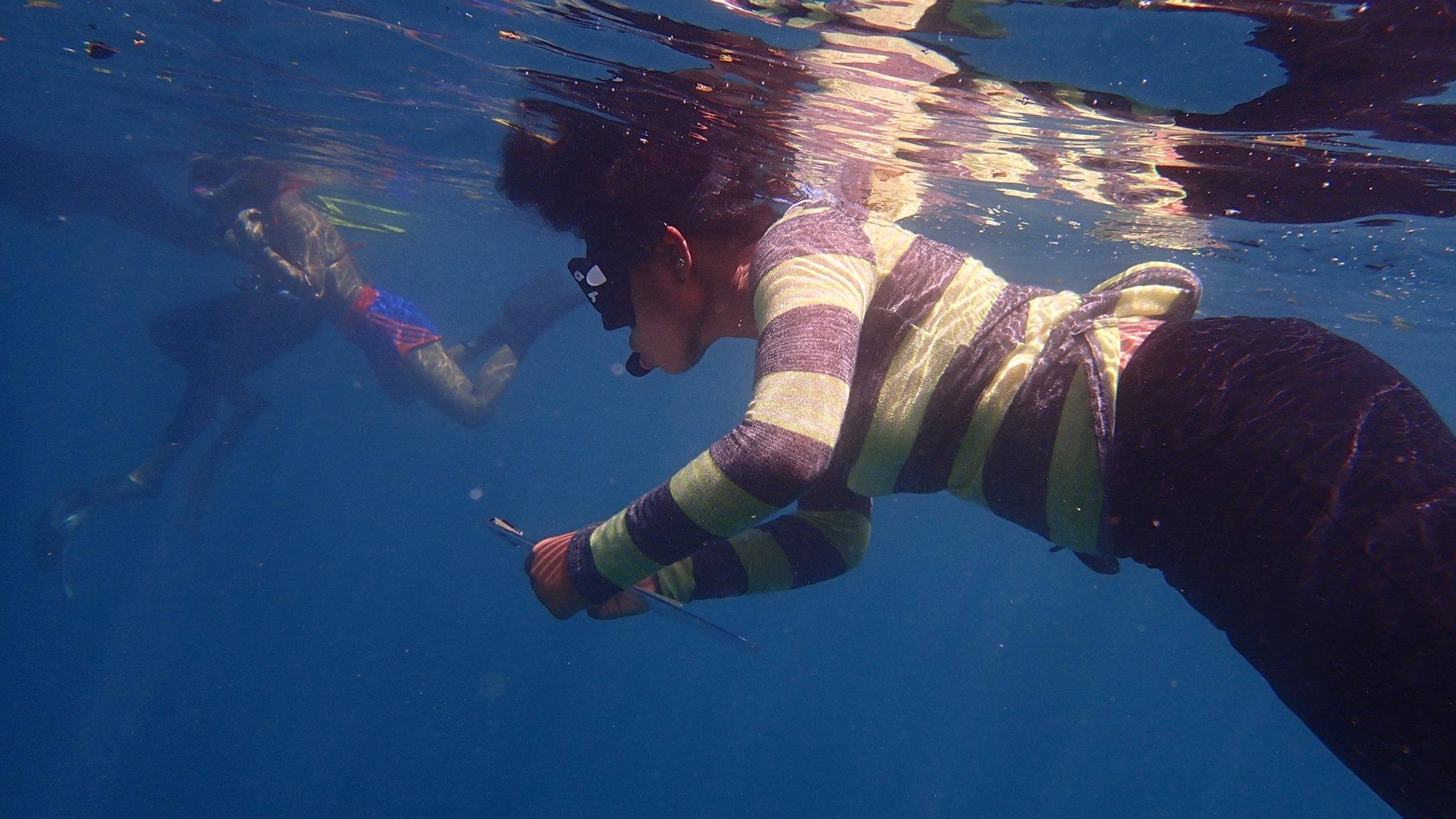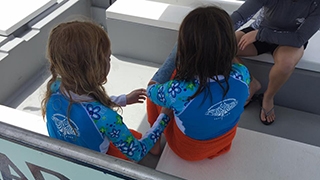 Study science in the field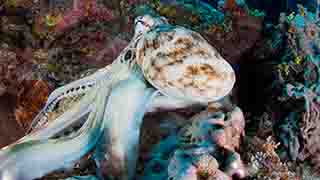 Learn about marine biology and Yap's amazing sealife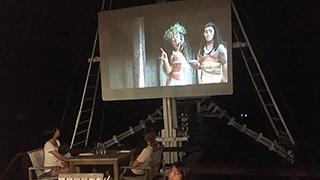 Enjoy family activity nights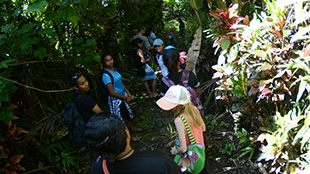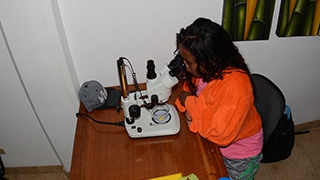 Learn scientific techniques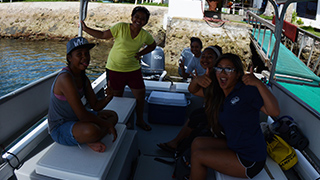 Make friends from around the world
Ready to sign up?
Click the button below
Have questions?
Click the button below to contact us
*Cancellation Notice*
Deadlines will be updated once camps dates are announced. At that date, if a minimum number of registrants has not been met, the camp will be canceled. In the event of a cancellation participants have the option to join an alternative program organized and staffed by Manta Ray Bay Resort employees. In case participant choses to cancel the
reservation, registration costs will be returned to the participants. The only fees that will not be refunded to registrants will be airfare.